Xstore Office Cloud Service – Oracle Launches Cloud Suite for Retail Sector
Oracle recently launched the Oracle Retail Xstore, a new cloud service that would empower the retail sector with powerful features like higher inventory visibility and mobile reporting.
The Oracle Commerce practice group at SynergyTop share their perspective on the benefits this release would bring to the Retail users.
With the new cloud service, Oracle continues to support the digital evolution of the retail sector. Oracle Retail's new Xstore Office Cloud Service is forged to allow the retailers to centralize all back-office store operations. By centralizing back-office store operations, retailers can eliminate the need for investment in data centers and reduce the implementation time.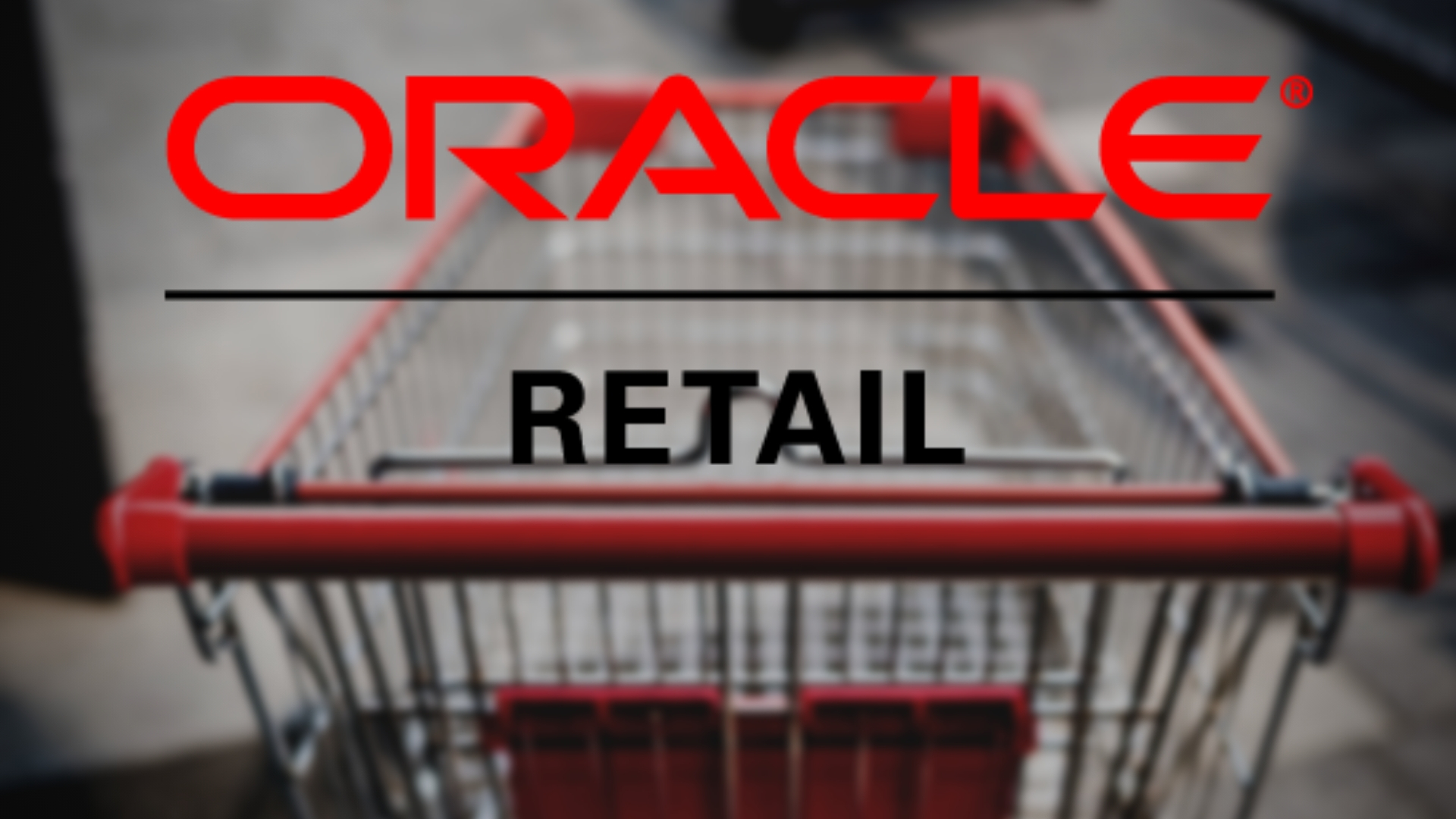 The retailers can keep their pivotal point-of-service functions on-premise, while the Xstore Office Cloud Service can enable them to take advantage for Cloud services. The Xstore is capable of creating a more responsive business model that can sync up with the unsettled consumer preferences.
The Oracle Retail OmniChannel Suite of solutions facilitate 64 different shopper journey combinations. The Oracle Retail Xstore Point of Service is the pre-integrated with various cloud services such as Oracle Retail Customer Engagement, Oracle Retail Order Management, Oracle Retail XBRi Loss Prevention and Oracle Commerce Cloud offerings; which enable end-to-end Omni-Channel retailing.
A few more additional updates to the Oracle Retail Solutions include RFID Integration, Mobility Enhancements, enhanced speed, better scalability and enriched customer engagement using AI & digital assistants, among others.
Click on the link to read the official press release from Oracle about the launch – https://www.oracle.com/corporate/pressrelease/oracle-retail-nrf2019-omnichannel-011319.html.
About SynergyTop
SynergyTop is one of the leading service providers of Oracle Commerce Solutions. We have a dedicated practice group working on this exciting technology and exploring the latest trends of the Oracle Commerce Solution Suite.
Write to us about your Oracle Commerce requirements at info@synergytop.com!