Java
Java Development at SynergyTop
Enterprise Solutions for Sustainable Business Growth
Contemporary User Experience
Accelerated development using latest technology and tools
Cloud Deployment
We deliver feature-rich and flexible software solutions to enable our client's long-term business success.
Java is among the most popular object-oriented programming language in the World. Java is Platform Independent and can be used to build High Performance, Robust, Secure And Multithreaded Enterprise Solutions. Java is one of the favorite programming languages of developers across the globe and they use it to create web applications, customized software, and web portals.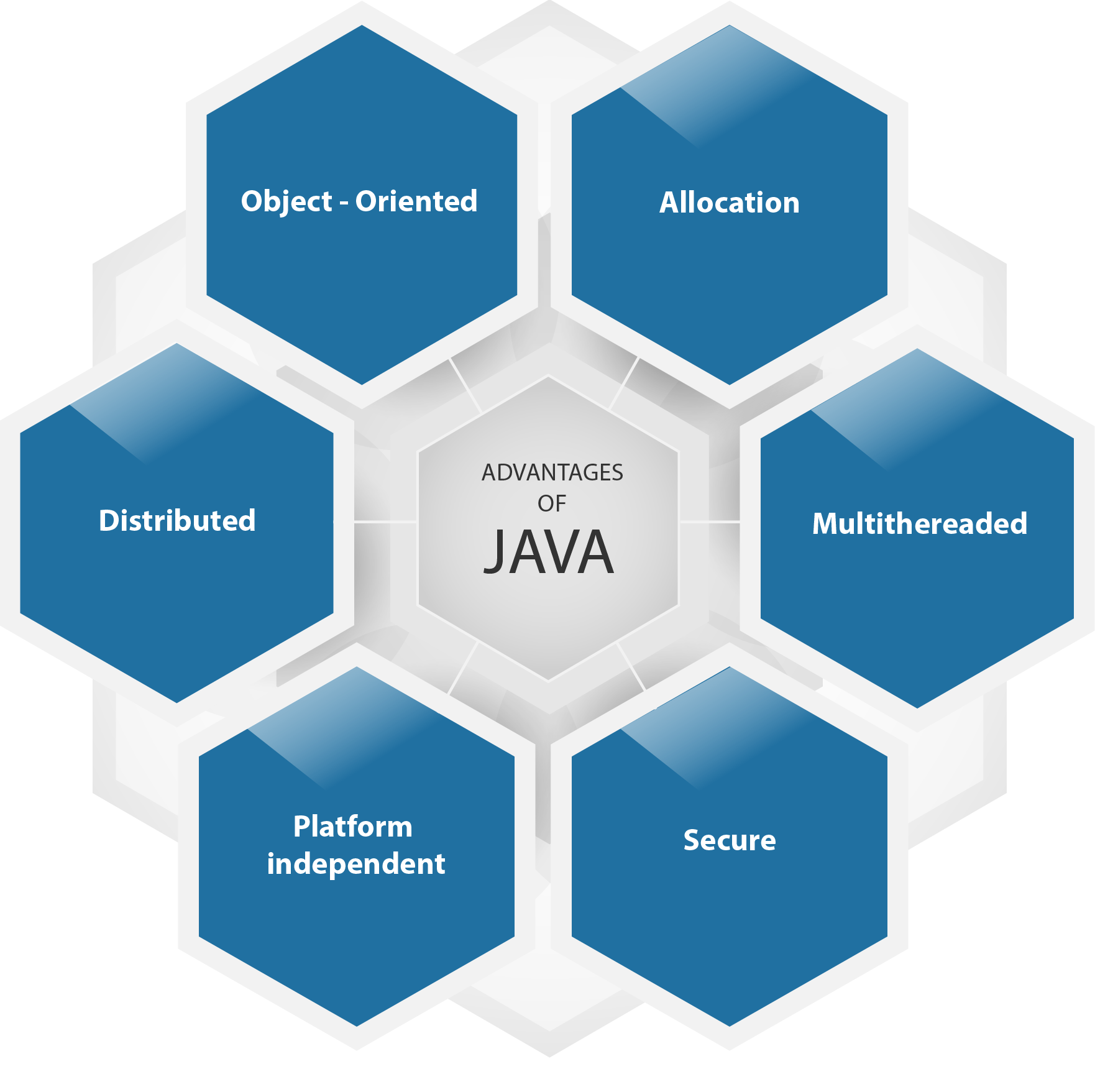 SynergyTop develops robust software solutions and enterprise applications using Java. We will assist you in selecting the right Java architecture, as well as apply best practices and methodologies. SynergyTop has experienced software development team to design winning software and web application using Java.
Our Services
Custom Java Development
Web and Mobile Applications
QA and Testing
Java Migration and Upgrade
Maintenance and Support
Technology Expertise
Technology – Java 8, Hibernate, Spring Framework
Application Servers – WebSphere, JBoss
Java Servers – Tomcat, Jetty
Write to us at info@synergytop.com for a free quote!