Angular JS
Build Progressive Web Apps and Cross Platform Solutions with Angular!
AngularJS is a JavaScript-based and open-source front-end development technology used to develop dynamic web applications. It is highly recommended by Google and touted as one of the premium Client side scripting framework. It is an ideal platform to create robust, interactive and easy to use Ecommerce and Web solutions.
Choosing Angular to create your web solution would be one of your best decisions. The technology is used to build progressive web applications, native mobile apps and cross-platform solutions. Angular provides rich user experience and cross browser compatibility.
SynergyTop develops scalable and robust solutions for our clients using Angular. We offer fast-paced and affordable development in Angular; use the latest development strategies and industry's best practices to create best-in-class Enterprise Solutions.
SynergyTop has experienced team that offerS fast-paced Angular development services. We focus on our client's business problem and leverage this technology to create a tailor-made solution to address our client's requirements. We offer complete transparency in the development process and our clients are abreast with all the small and big developments and milestones of their project. We have different engagement models and can help our clients in all or various stages of the PDLC. Let us help you in –
Designing and Building a Prototype
Transition of your project from an idea to release
Take over the project from your in-house/ outsourced team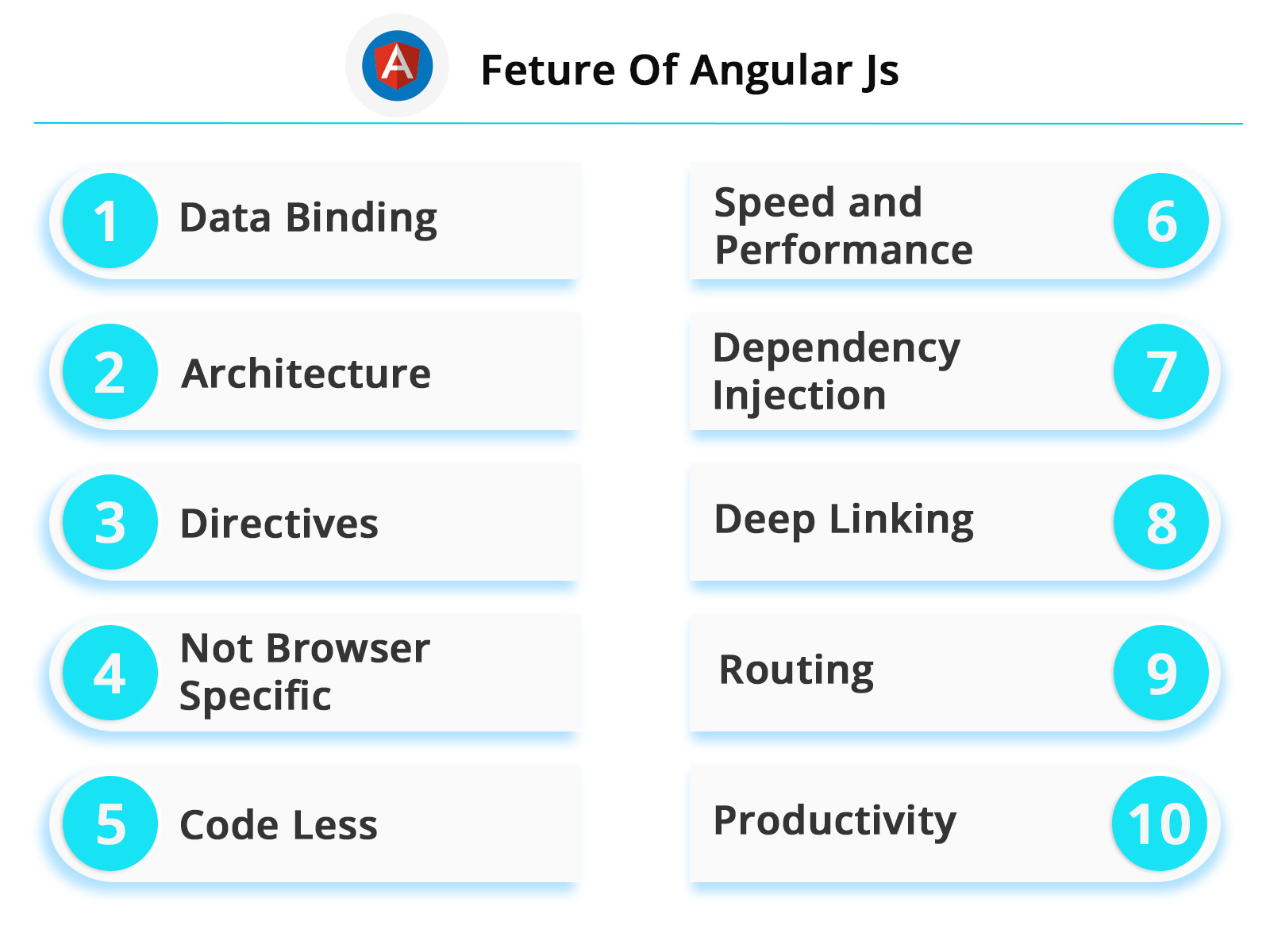 Our Expertise –
Technologies – Visual Studio Code, Aptana, WebStorm, Atom, Sublime Text
Integrated Unit Testing – Protractor, Jasmine, Karma
Project Management Tools – Jira, Asana, Mantis, Jenkins, GitHub
Take a look at our portfolio –
Write to us at info@synergytop.com and let us discuss your requirements!