Strategize for Success – Go Digital with your Marketing Plans
What is Digital Marketing?
Marketing initiatives that promote your business and services and encourage your target market to interact with you comprise Digital Marketing. This may include initiatives such as Social Media Marketing, SEO, Content Marketing, Email Campaigns, Mobile and Locations, and many more.
An ideal Digital Marketing strategy encourages seamless transition of the prospect to a customer and preferably, a brand advocate by – creating awareness about your business, promoting engagement, encouraging prospects to subscribe, converting them into customers and eventually, Brand Advocates.
You should hire digital marketing specialists and allocate a reasonable budget for Digital Marketing initiatives.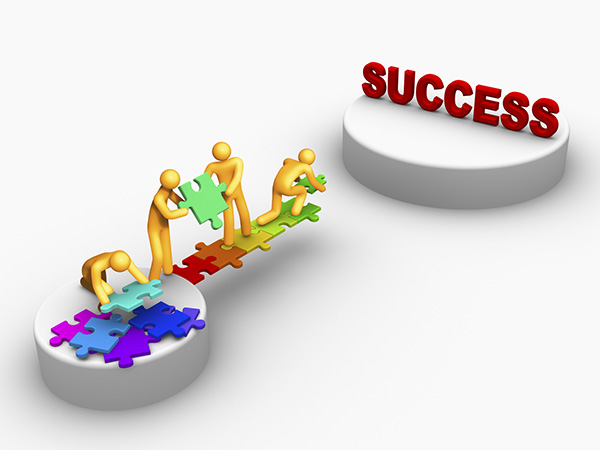 Defining your Target Market
Ask yourself!
Which geographic area does my business serve?
What are the demographics of the customers you intend to reach?
What are the psychographics of your target customers? (Psychographic characteristics include purchasing motivations, lifestyles and values.)
All your marketing initiatives and campaigns should be based on these parameters. Defining your target market will help you in increasing your ranking in the local keywords. Knowing the demographics of your customers will help you choose the medium you want to connect with them. For example, for a B2B business, you may choose Email Campaigns, Technology Blogs and LinkedIn. On the other hand, a B2C business may choose to connect with the target customer using Facebook, Instagram and Pinterest.
Winning with Website
The Digital Marketing initiatives eventually drive the traffic to the website. Your target customer can choose to access your website from his desktop, tablet or smartphone. Given the array of devices with their different form factors, screen size and orientation, the first rule is to ensure that your website is responsive.
Furthermore, the content should be compelling, concise and should convey solutions for your prospect. It is also expected that by 2020, 85% of the customer services interaction will be handled by bots. You need to take a call whether to opt for Virtual Assistance to address the customer's query in your website.
Search Engine Optimization
SEO has risen above creating backlinks and the regular on-page and off-page optimizations. The search engines have moved beyond the keywords of the content and are now also paying attention to the context.
Your SEO strategy should focus also take into consideration –
Rankbrain and Dwell Time – Dwell Time is the amount of time the user spends on your page. You may have received high rankings with the help of keywords and are now appearing on the first page of the search listings. However, if the user does not find your content compelling and leaves the session early, the Rankbrain is going to notice and may move your rank down.
Content with Context – Content still plays a vital role in the SEO strategy. However, instead of randomly filling up an article with keywords and jargons, the content should focus on the context of the subject. Keywords are still important and you can use the LSI (Latent Semantic Indexing) Keyword generator to search the relevant ones for your content. You can also refer the "Searches related to.." section for more keywords.
Mobile First Index – Google has announced that it will consider the mobile searches as the real searches. The best way to get ready for this change is to ensure that your website is responsive
Videos and More Videos – A HubSpot survey revealed that 43% users want to watch more video content. Your content strategy should make room for online video content.
Optimizing Voice Search – 20% of the mobile searches nowadays happens over voice. Doesn't sound that impressive? What if I tell you that 60% of the Google Search now happens over mobile? So, out of every 100 searches on Google, 12 are happening over voice and therefore, your SEO Strategy should be ready for this up-and-coming paradigm.
Here are some of the must-haves in your SEO Strategy. In the next blog, I will share the inclusions in your content strategy for better Digital Marketing Campaigns.