Flutter
SynergyTop is one of the early-adapters of Flutter and has experience in creating vibrant mobile applications using Flutter. Our team is working on some exciting Flutter projects and building robust, secure and feature-rich mobile applications for iOS and Android using Flutter.
Flutter Development at SynergyTop
End-to-end project management
Custom development
Best practices
Support and maintenance
Flutter is among the newest offering in the Cross-Platform development technologies. Introduced by Google, Flutter is a mobile app SDK that creates high-performance mobile applications for both Android and iPhone. Applications built using Flutter have rich and elegant UIs and are considerably faster vis-à-vis their contemporaries.
Flutter runs on Dart, which is relatively easy to learn for coders who are well-versed OOP languages, such as C++ and Java.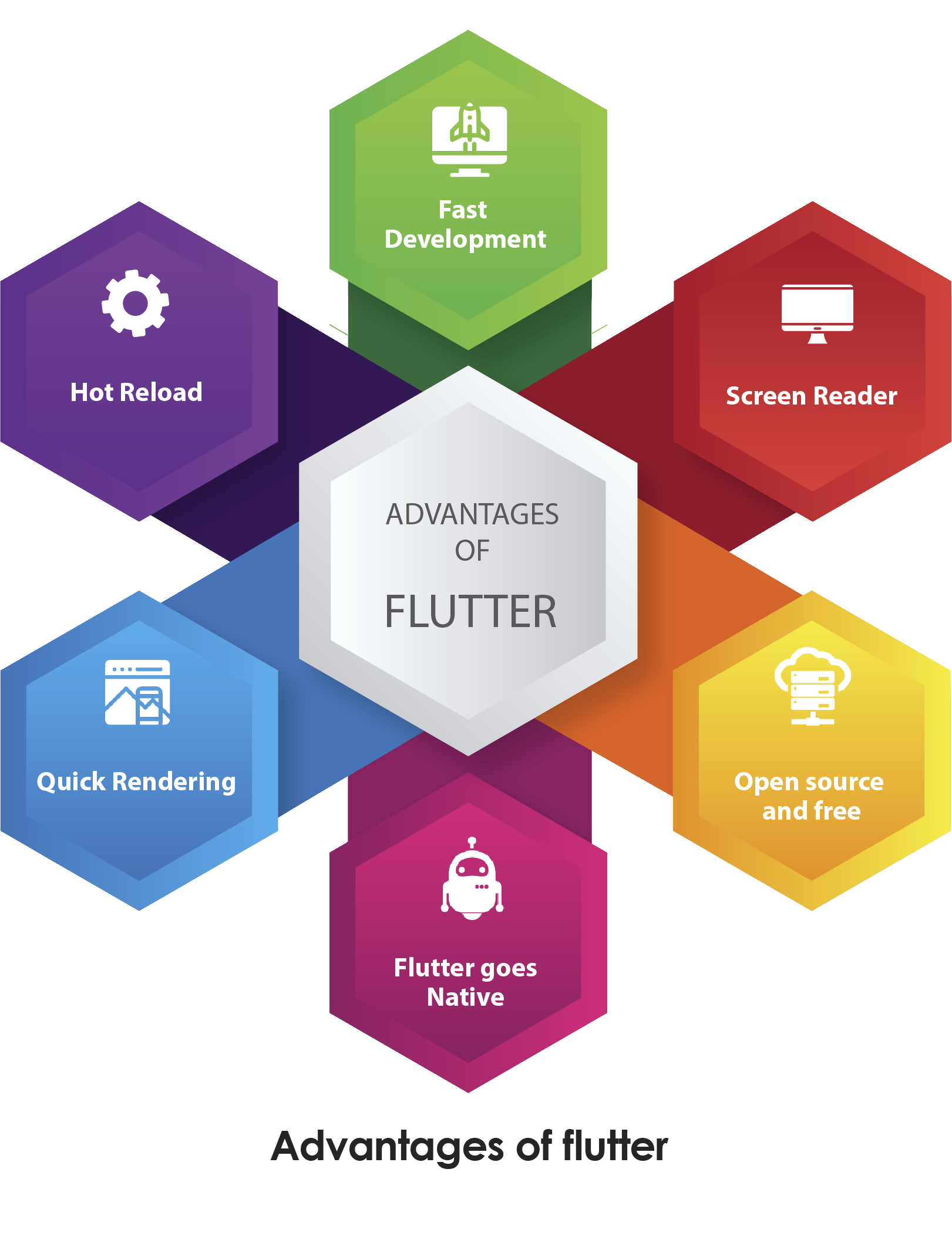 Here is why we recommend Flutter –
Open-source technology by Google
Support by a large community
Rich set of customizable widgets to provide Native-like experience
Hot Reload for instant updates and bug-fixes