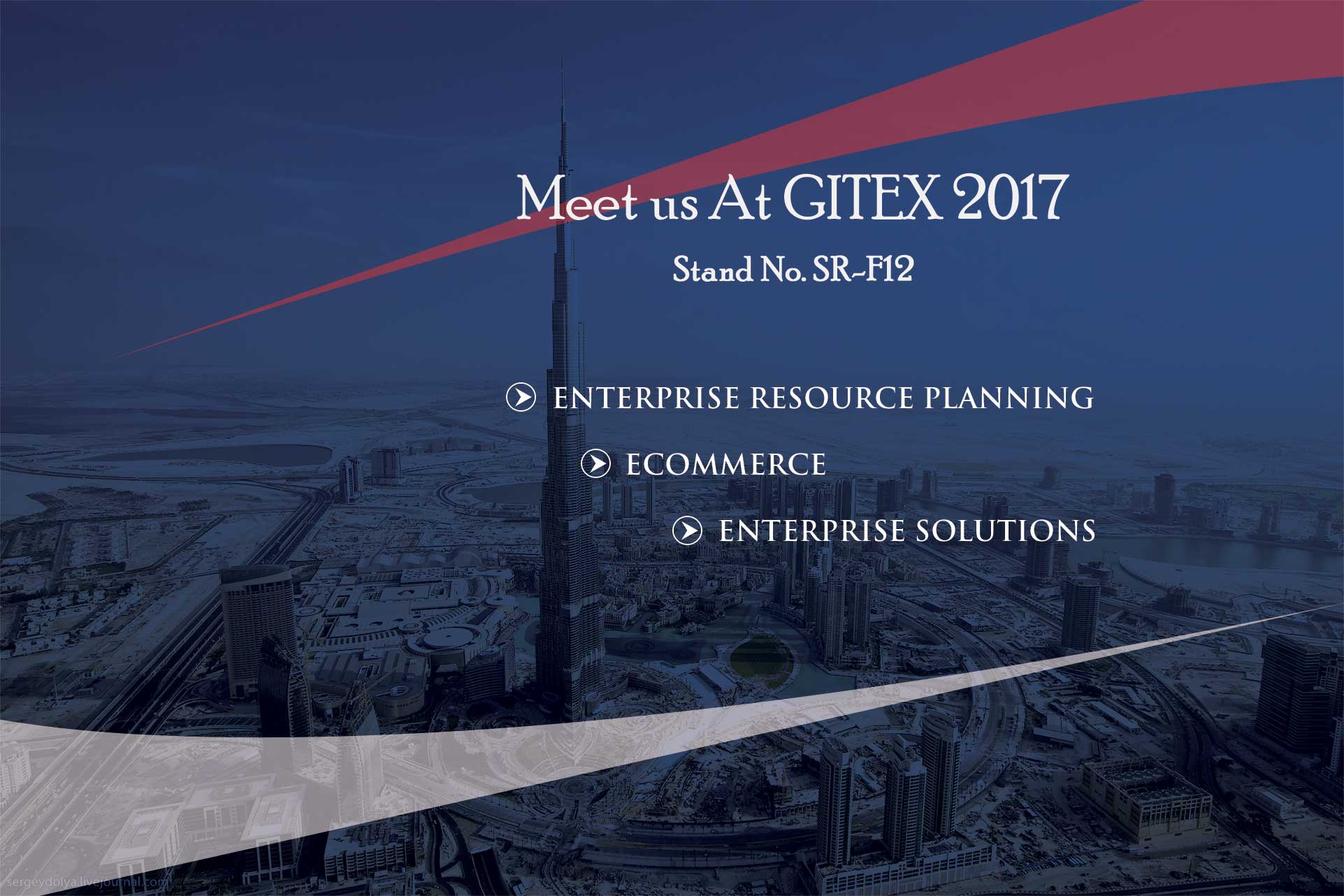 1 October
SynergyTop to Exhibit Ecommerce and ERP Proficiency at the GITEX 2017 in Dubai.
The global software solution provider has unparalleled expertise in integrating the backend ERP and CRM suites with Ecommerce platforms.
San Diego, September 26th, 2017: SynergyTop, the San Diego based Software and Technology Company is exhibiting its Ecommerce, ERP and Healthcare services at the GITEX Technology Week 2017 from October 8th to 12th in Dubai.
SynergyTop is proficient in providing End-to-end Technology Services to its many clients across the globe. SynergyTop understands the critical business drivers for different Industry verticals and offers an unparalleled combination of business aptitude, technology excellence and exhaustive knowledge of Oracle ERP products.
The company helps in streamlining the business processes of their clients by Ecommerce and ERP Integration. Ecommerce biggies depend on SynergyTop to provide a personalized, multi-channel and engaging retail experience to the end users across various mediums – web, mobile and in-store.
Jayesh Totla, Founder and Director, SynergyTop LLC quotes, "After making our mark in USA, Europe and Japan, we are excited about the possibilities that the Middle East has to offer. GITEX 2017 is one of the best platform to exhibit our expert capabilities in building Enterprise solutions and network with the cream of the technology industry."
GITEX is one of the biggest Technology show in the Middle-East Asia and this year, the gathering of about 4500 exhibitors from 97 countries is expected to be attended by 150,000 visitors.
About SynergyTop
SynergyTop is a global software solution provider with expertise in ERP, Ecommerce and Web and Mobile development. We partner with our clients provide end-to-end services – from idea, to execution to maintenance.
At SynergyTop, we help our clients maximize the RoI on their technology investments. Our best-in-class advisory services bring you the perfect mix of business acumen, domain expertise, talented team, tools & accelerators and industry best practices.
Our innovation services help our clients increase their profits and deliver an enhanced customer experience to their customers. Our talented resources seamlessly integrate themselves with the client's team to deliver intuitive and cost effective solutions.
SynergyTop is based out of San Diego, California and serve clients globally.
Visit www.synergytop.com or write to garima.arora@synergytop.com for any further information.